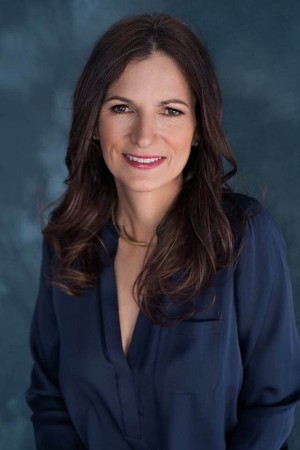 BattleKasters is a geolocation adventure game linked to specific locations. Users download the app to their mobile phone and then interact with beacons placed in specific locations to play the game. The games target specific content and are, for now, linked to specific fan events and conventions. Content creators have used BattleKasters to extend their storyworld as well as an interactive marketing tool to reach a wider audience. Editor Jeremy Hanke and I met with Alane Adams to discuss how BattleKasters connects to her fantasy novels.
BattleKasters and GenCon 2015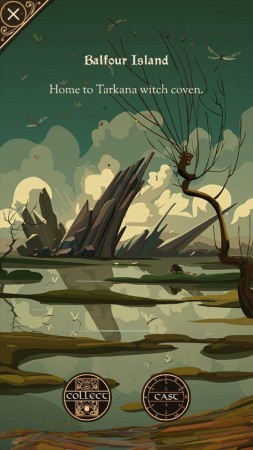 Alane Adams is an example of the sort of transmedia storytellers we enjoy featuring at MicroFilmmaker. After writing her fantasy novels, she decided to create an interactive game that would bring the novels to life at conventions and locations by using GPS technology to mark different places you have to go to earn cards to play spells. Her desire was to bring media-addicted children like her own son into the fold of reading.
The concept is great, although the implementation is a bit limited as an actual game, since its deployed at individual locations of different cons. In that regard, its a clever form of marketing that gives people something to talk about and encourages them to check out The Red Sun, the next in her book series, Legends of Orkney, which has been described as "Percy Jackson meets Norse mythology."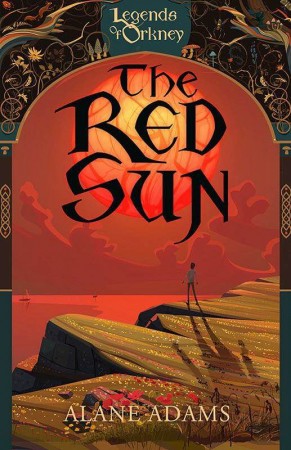 Its capacity as a game is limited for the same reason its clever marketing: because its constrained to specific locations. If they they chained the GPS centric ability to geo-locators like FourSquare, such as we've seen done in zombie games like "Please Stay Calm," it could become an ARG game that could deliver additional content and meta-secrets for the book and the universe its set in, like windows into a parallel world .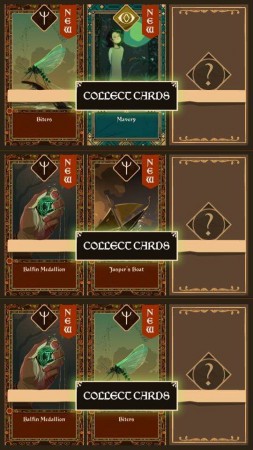 If you'd like to see more about Alane Adams, her Orkney series, visit her web site. You can also find a list of future events on the BattleKasters events page.