The pairing of fashion and technology is becoming more commonplace, especially where 360 degree video is concerned. Picking up on the latest trend, the Vancouver Fashion Week event organizers had seen the success of the New York Fashion Week 360 video stream and hired Canada-based virtual reality (VR) experts Time Technologies to develop a 360 video plan for their upcoming 2017 Spring/Summer event.
"The Vancouver Fashion Week's organizers really wanted to expand the reach of their event and give fans who could not attend a front row viewing experience in real time. It was important to the organizers that the fans experience the show as it unfolded. No delays," comments Time Technologies CEO Peng Wang.
In addition to fans' experience, the organizers also wanted to raise awareness around the event itself. Wang adds, "By incorporating VR into the show plan, they not only gave participating designers a platform to continue to promote their new 2017 Spring/Summer collections, but they also raised the bar for marketing the fashion event through influential social platforms like YouTube."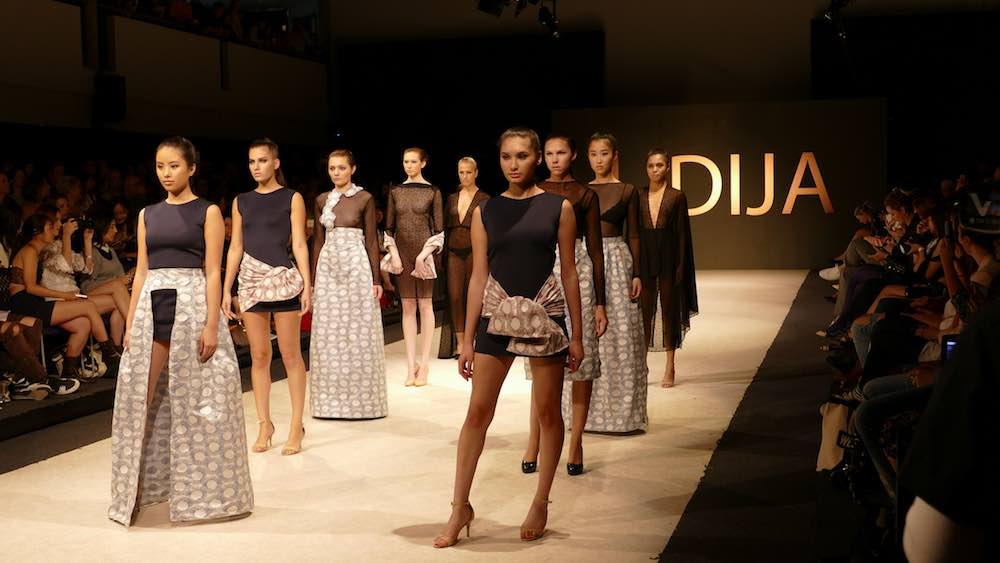 Discovering a Cool Micro Model
With 89 designers and countless models hitting the runway five hours a day over a seven day period, camera durability and reliability was paramount.
"When we first started out, the cameras we piloted were not powerful enough to support the requirements of VR. They would overheat and fail within 20 or 30 minutes of the shoot. There was just no way we could do a live event like Vancouver Fashion Week if we had to constantly troubleshoot camera issues," explains Wang. "After a lengthy vetting process, we invested in two Blackmagic Micro Cinema Cameras. We configured them to our VR rig and ran the rig for 24 consecutive hours without missing a beat. This type of reliability gave us the confidence to do any VR shoot scenario, regardless of how unrelenting it was."
Remember, it's important to choose a camera that not only works for your shooting scenario, but that you feel comfortable using. In high-pressure situations such as Vancouver Fashion Week, Wang and the Time Technologies team knew they needed to understand their gear and feel confident using it in order to deliver the best results for viewers.
A Front Row Experience
Intent on delivering an immersive experience, the Time Technologies VR camera rig was placed at the end of the runway in the first row, giving remote fans the best seat in the house. The cameras' advanced capabilities also ensured fans received a high-quality stream with zero side effects that can occur with 360 video.
The team shot the event in ProRes, 10bit, 1080p/60fps, capturing production ready files that were crucial for packaging the content in post. Shooting at 60 frames per second equated to lower levels of latency and no motion sickness for those watching the event from home on YouTube. Generally speaking, and particularly when it comes to movement, the more frames, the smoother the shot. For fast turnaround projects like Vancouver Fashion Week, ProRes is the codec of choice, as it doesn't require as much storage as RAW. Plus, ProRes is a 10bit codec, meaning it can process more color data, giving Time Technologies better image output. The combination of settings was ideal for the Fashion Week VR production.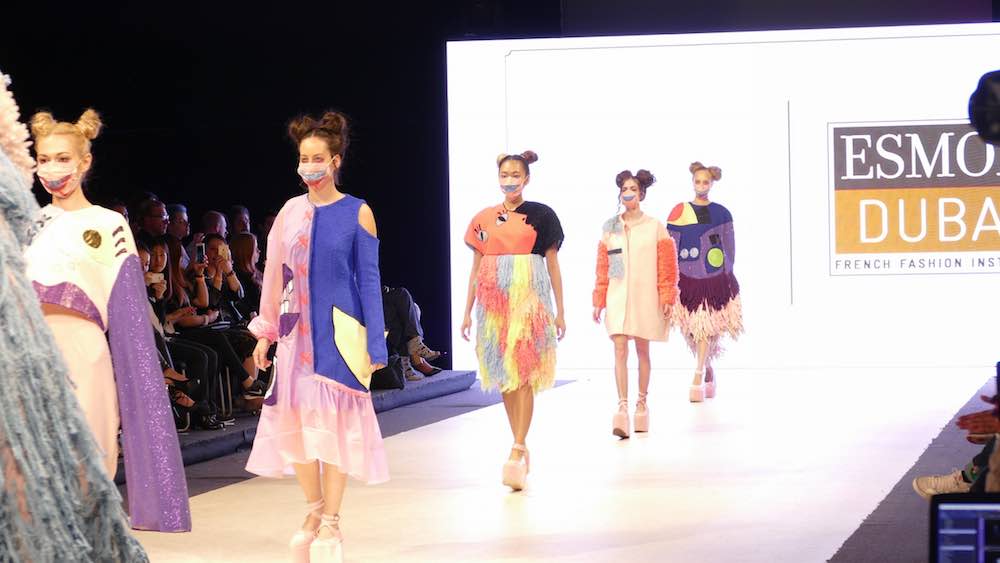 And thanks to the cameras' large sensor and small form factor, Time Technologies was able to configure the rig with their lenses of choice. Wang comments, "A bigger sensor like the one we have with the Micro Cinema Cameras means more lens options, which is ideal for creating a balanced rig that is powerful enough to meet the requirements of a 360 shoot, but small enough to get up close and capture that front row experience."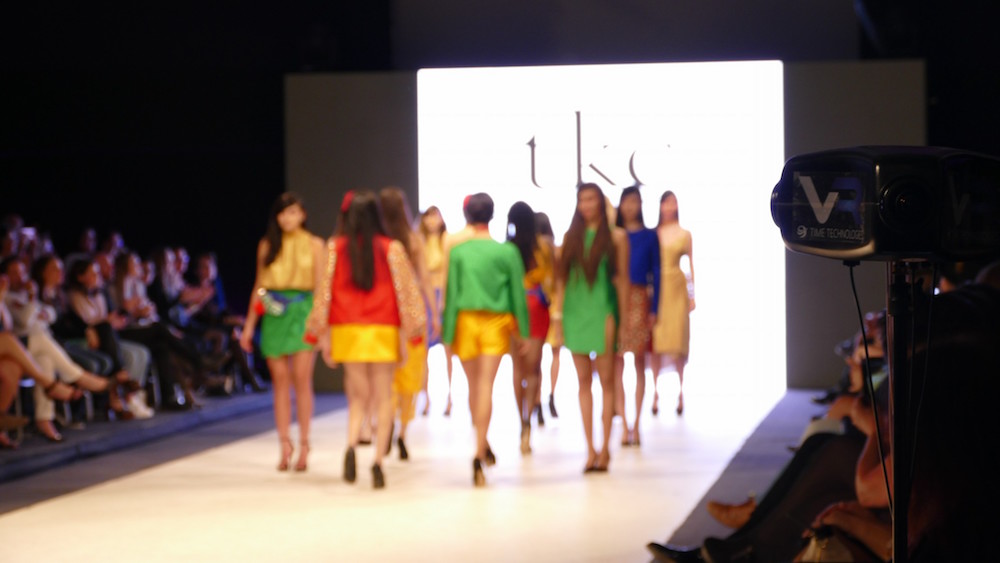 Time Technologies connected the cameras to a real time stitching solution, which then redistributed the stitched content to YouTube.
"While there are still some hurdles with 360 video and VR in general, it still beats out traditional media with the 'I was there' feeling," exclaims Wang. "And with the investment in VR technology, the experience is only going to get better with Time."
About Time Technologies
Time Technologies provides full service 360 degree virtual reality solutions to deliver live streaming and recording of concerts, conferences, live shows, news, and other events. Designed in Canada, the company's Chronos VR™ industrial-grade VR camera equipment utilizes the latest from Blackmagic Design. Time Technologies' VR content and solutions help brands market and improve their customer experience. For more information, visit http://www.TimeTecs.com.