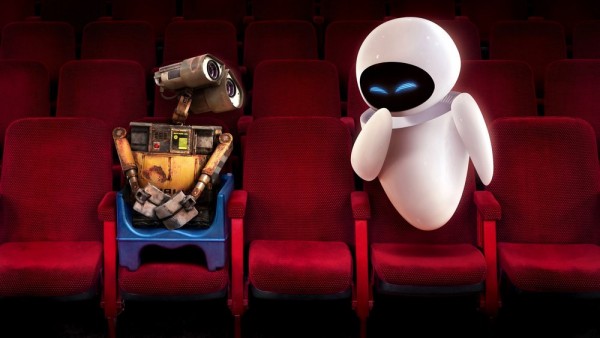 The cinema experience is evolving and the data graphic below on The Cinematic Experience, which was produced by Vouchercloud, explains the innovative changes that have and are taking place.
First, the state of cinemas is explained with spotlights on various countries and their cinema market. Then, technology is examined, from past movie reel to digital tech, looking at how interactivity has dominated the movie scene. Social media and app engagement are then explored to understand how they can be leveraged in this space and lastly, various types of cinema experiences are highlighted.
Take a look below to see how the cinematic experience is developing today.
Cinematic Experience – An infographic by the team at Vouchercloud