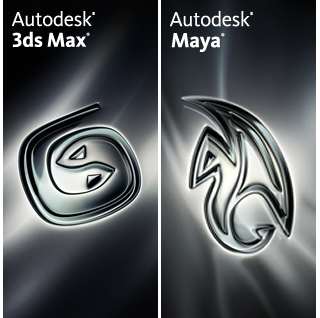 For residents of the U.S. and Canada, Autodesk is offering a brand new license option for the independent artist who is on a budget.  The new 90-day fixed term license lets freelance artists have access to Autodesk Maya or 3ds Max for the low price of $199. Perfect for developers that have a short term project and aren't in a position to shell out for the full price program.
Check out these links, to get more information about the obtaining either program.  Try it out soon because it looks like the program is set to end March 31, 2013.
3ds Max: Project 90 Max
Maya: Project 90 Maya
Here are a couple testimonials from artists already taking advantage of the program.
Chris Bonura grew up in the suburbs of New Jersey where he lived, breathed and ate muscle cars and monsters. Upon high school graduation he moved to California in pursuit of working in films. In 2006 he attained a Bachelor of Fine Arts from the Academy of Art University, where he studied illustration and 3D modeling. Since that short time ago he now focuses on vehicle and hard surface design in the film industry. He has worked on such films as Thor, The Avengers, Battle Ship and Star Trek Into Darkness.
I use Maya almost everyday at work. A handful of times throughout the year I would love to have Maya at home but can't justify buying the whole package to only use a few times. The trial license is invaluable to have at your disposal. To artists with similar situations this is a great solution!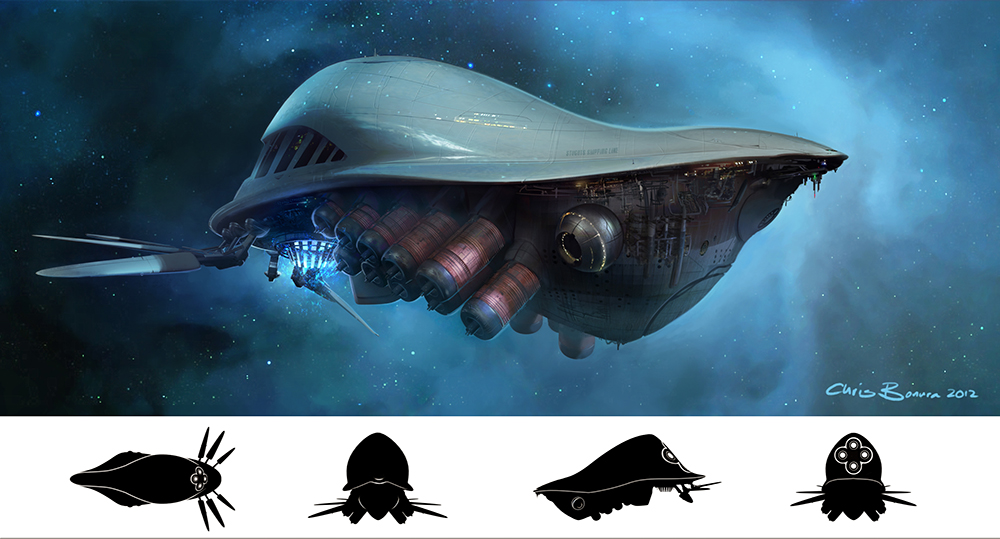 Mike was raised in upstate New York where he spent countless hours playing Origin System's Ultima series and experimenting with Logo and BASIC programming languages on an Apple clone. He originally studied Computer Science but when he realized his passion lay in creating art, he drove cross-country in search of a creative job that leveraged his technical abilities.
For 8 years, Mike worked as a Technical, FX and Cinematic artist in the Games industry before segueing into feature film and fulfilling a childhood dream: working at George Lucas' Skywalker Ranch on the final Star Wars film, Episode III – Revenge of the Sith. He has since contributed to over 20 feature films as a Technical Director, Compositor and Matte Painter on films including: Hellboy, Harry Potter and the Goblet of Fire, Pirates of the Caribbean: At World's End, Iron Man, Thor, The Avengers, Looper and most recently, Robert Zemeckis' Flight.
Mike continues to work as a freelance artist in the Bay Area as a compositor and matte painter, while also providing his motion graphics design and animation skills to such clients as Netflix, Salesforce.com and Snapfish.
My Maya experience and why a monthly licensing scheme this summer would've been awesome:
I am a professional digital artist with over 10 years experience in the film industry and an additional 8 years in the game industry, where I began my career. I count myself fortunate to have been able to find consistent longer-term employment over the past 17 years in the Bay Area, where I have chosen to raise my family. This summer, VFX work in the bay dried up for me, so I began soliciting for freelance work in games, broadcast, business-to-business and web.
One particular job required me to quickly conceptualize a few 3D environments for a client. I wanted to use Maya, but could not justify buying a full license, so I started looking at learning an alternate software package. But because the turnaround on the the project was so quick, learning a new package was out of the question.  The client was local, so I opted to work on-site at their studio with their Maya license.
If I had been able to license Maya for the 2 months I was going to be using it, I would have gained over 2 hours per day of work time, saved money in commuting costs, and would have been able to work in a more controlled environment.
As a professional artist who offers a wide variety of services, I have to have access to a quality 3D package for my toolbox.  Having a reasonably priced monthly licensing model for Maya is invaluable to me in this new economy.