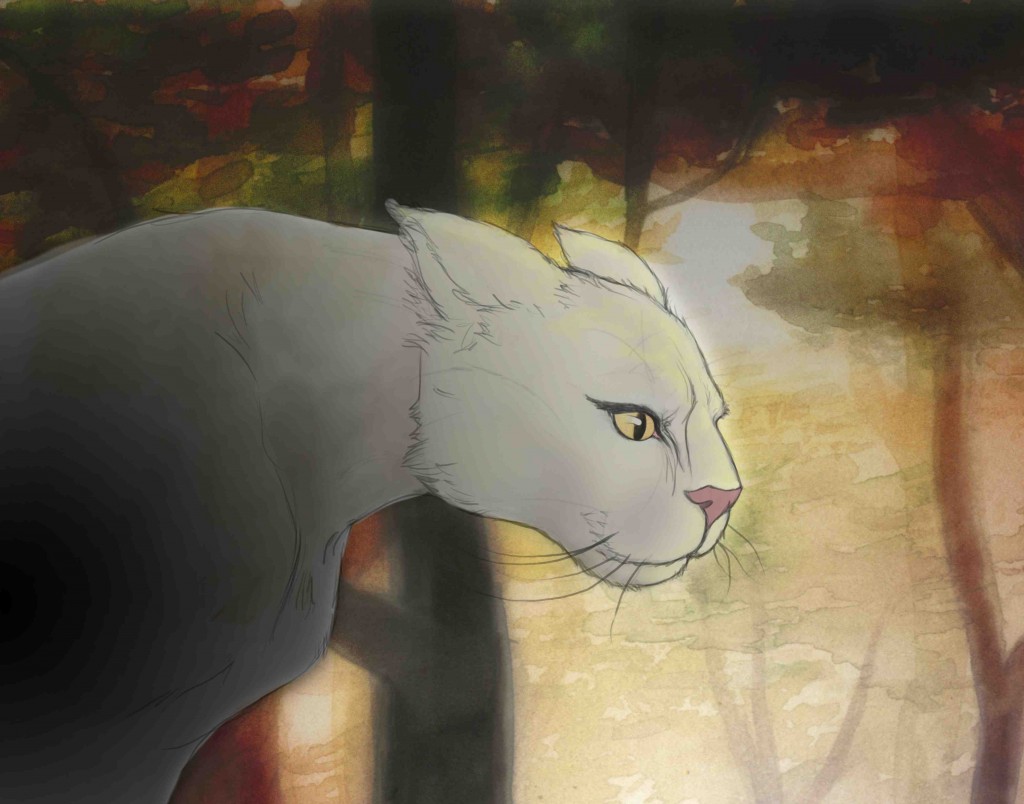 DENVER, CO (April 5, 2012) – Kekule Productions is currently raising a portion of its financing via the Kickstarter crowdfunding platform for the psychological thriller, "Teddy Boy."
Boulder-based producer, Meryem Ersoz (Black Wing Digital,"Mind's Eye") has partnered with Mr. Jourdan to co-produce the project which will be filmed in and around Denver, CO and Lake Granby near Rocky Mountain National Park.
Sean J.S. Jourdan wrote the screenplay which will mark his feature debut.
The movie centers on the story of rising tennis star who becomes entangled in a savage charade with a grieving middle-aged couple, while staying in their picturesque Colorado mountain home.
Funding for the film will partially be comprised of capital generated by the Kickstarter crowdfunding platform. Kekule Productions hopes to raise their $33,333 goal by April 16th or, per Kickstarter guidelines, no funds from committed backers will be applied. With 10 days left in the campaign that showcases his family, over 70% of the goal has been raised.
Director of Photographer Kuba Zelazek, currently filming the reality TV show, Jerseylicious, is slated to helm "Teddy Boy."
The production, which will feature a principally Colorado cast, begins production in May.
"As a fan of the genre, I'm looking forward to working with a tremendous cast and crew as well to create a film, in Colorado, that will play to an international audience," said Jourdan. "It's going to be an emotionally moving film with more than a few thrills to match. "
The screenplay has already received some attention as a finalist for Woods Hole Film Festival (Mystery/Thriller), Beverly Hills Film Festival, Cinestory and as a semi-finalist for the Big Bear Lake International Film Festival and Visionfest Feature Screenwriting Competitions.
About the Filmmaker:
Originally from Albuquerque, New Mexico, Sean J.S. Jourdan now lives and works from Denver, Colorado where he relocated after receiving a MFA degree in film and video at Columbia College Chicago. Following his graduation and employment as a chemical engineer from the University of Missouri-Columbia, a lifelong interest in storytelling and human nature led him to Washington University in St. Louis where he earned a MA in drama. His work gradually developed from theater to film where he has worked as an award-winning screenwriter and director. A Top 5 Finalist in the MTVu Best Filmmaker on Campus Competition, Sean's award-winning short films, including "An Open Door" and "The Beekeeper" are currently distributed by Shorts International, via iTunes. His feature length screenplay, "The Beekeeper," was recently a finalist for the Sundance Screenwriter's Lab.